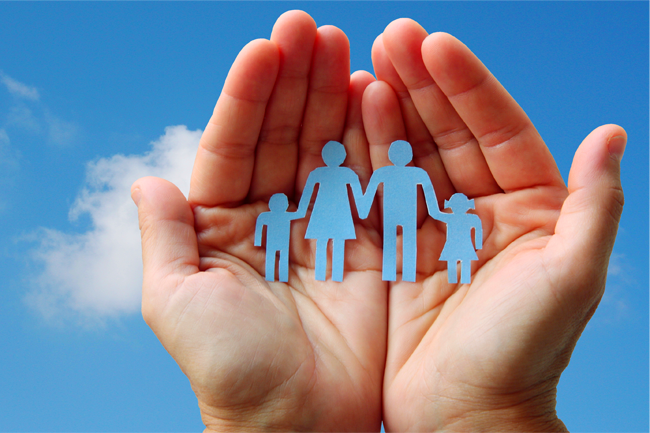 Worker2Worker
1-855-DCPP-4-U-2
(1-855-3277482)
Are you taking care of New Jersey's Children and families?
Are you an employee of the Division of Child Protection and Permanency?
(formerly the Division of Youth and Family Services)
We are here to take care of you
Hours of Operation
Monday – Friday 8:30 am-8:00 pm


Our Mission
To support, ease, and improve the lives of those working to protect the lives of children and families in New Jersey.
What we do
DCP&P staff members are routinely exposed to extraordinarily highly stressful situations in which the welfare of children and families are at stake. We are here to provide confidential peer support to help you cope with your stress, feel understood, and improve the quality of your life and your work with the following free services:
Peer Support Counseling
Clinical assessments with a licensed professional
Referrals to local resources for additional treatment and support
Face to face resilience-building events
Crisis intervention support
Who we are
We are caring, qualified, former DYFS and DCP&P staff members and trained peer counselors who understand the stresses of your current experiences because we've been there. We operate completely independently of the NJ DCP&P so nothing you share with us will ever be shared with your employers or negatively impact your job in any way.
We are the only child protection peer support program in the US
We've had more than 51,900 contacts supporting NJ DCPP workers since our inception
How we help
Our peer-support counselors and clinicians understand, listen and help you find relief. Call us if you are feeling stressed, overwhelmed, withdrawn, suicidal, or emotionally or physically exhausted, or if you just need to connect with someone who will listen and who understands.
Our goal is to restore overall wellness.
We provide supports that help reestablish balance to all dimensions of a person's life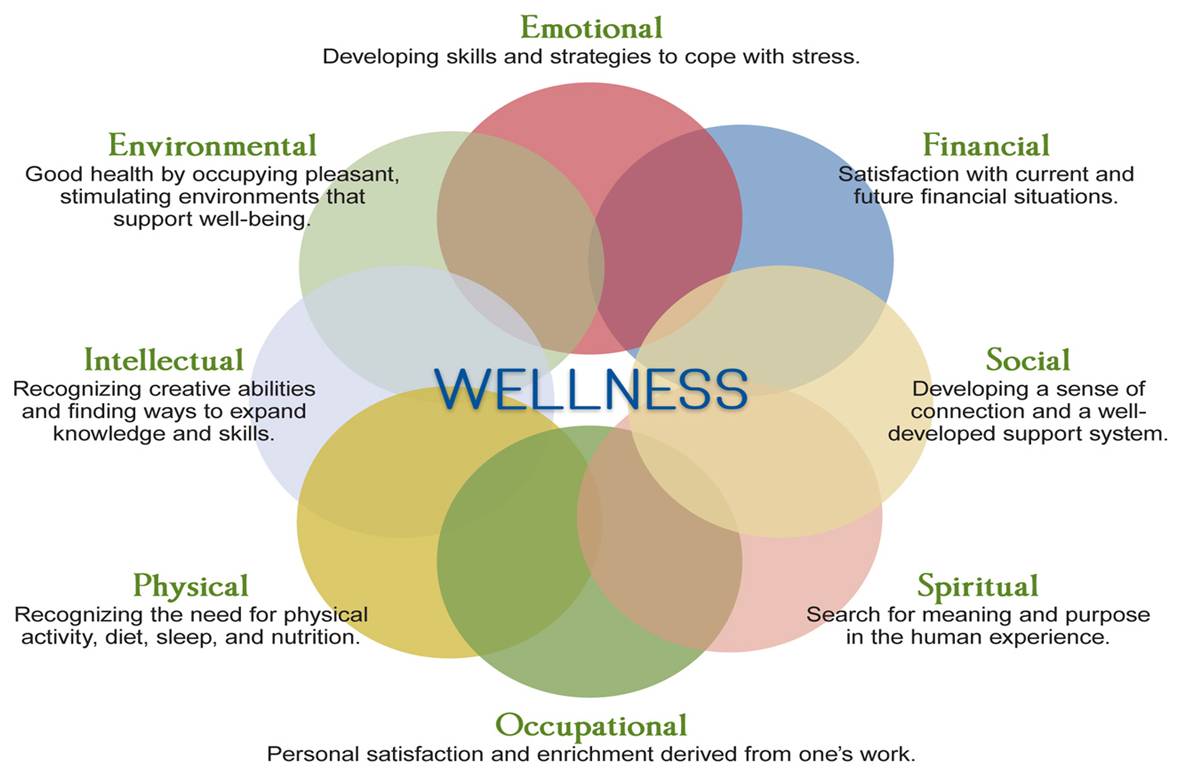 What can you talk to us about?
Anything that's on your mind.
The topics that we hear about most often:
PTSD
Anxiety and Phobias
Depression
Family and Parenting Issues
Loss
Legal Issues
Marriage and Relationship Issues
Coping with aggression or violence
Medical concerns
Financial difficulties
Contact Us
Reach out to someone who's been there, who understands, and can help.
Hours of Operation
Monday – Friday
8:30 am-8:00 pm
Overnight & Weekends
On Call Access to Care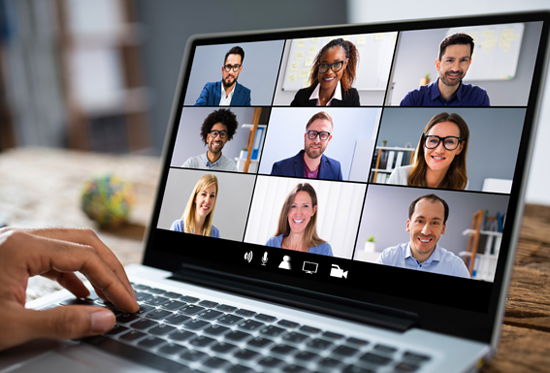 Access all Webinars at the following link at 12:00pm every other Thursday!
https://rutgers.webex.com/meet/marievog
Meeting Number: 796 631 393
Join by video system
Dial marievog@rutgers.webex.com and enter your host PIN 5331.
You can also dial 173.243.2.68 and enter your meeting number.
Join by phone
+1-646-992-2010 United States Toll (New York City)
Access code: 796 631 393 Host PIN: 5331
Upcoming Events
Sorry, no webinars found.
We are not a crisis support hotline. If you or someone that you know is in immediate danger of harming themselves or if you are experiencing a medical emergency, please call 911 or go to the nearest emergency room.
Your privacy is our priority
You may call us without identifying yourself or revealing any personal information unless you choose to do so. We collect no personal information about you when you visit our Web site.
No personal information that you choose to share with us is ever shared with any outside organization. Preserving the privacy of our visitors is a critical feature of the service that we provide.
Peer Support does not constitute treatment or care and cannot substitute for professional therapy. Peer Support will only provide information on services, guidance and assistance, and helpful online resources. 
If the Peer with whom you are communicating determines that you are a danger to yourself and crisis intervention is needed, we will link you to a phone number or immediate emergency assistance. However, even at this time, you may refuse to reveal further information.
CONFIDENTIALITY NOTICE:
This Internet Access and Peer-to-Peer communication may contain private, confidential, or legally privileged information intended for the sole use of the designated and/or duly authorized participants (s). We have taken all reasonable precautions to secure your personal privacy while using the services provided on this website. In addition, please ensure that you are securing your personal information via profile usage and use caution with the information you share.